Learning To Train Stage
1 or 2 hour private sessions
Offered only to players who compete in junior tournaments. 1 or 2 hour private sessions
Tailored program to your needs to get your ready physically to compete at the highest level.
Contact us
Contact us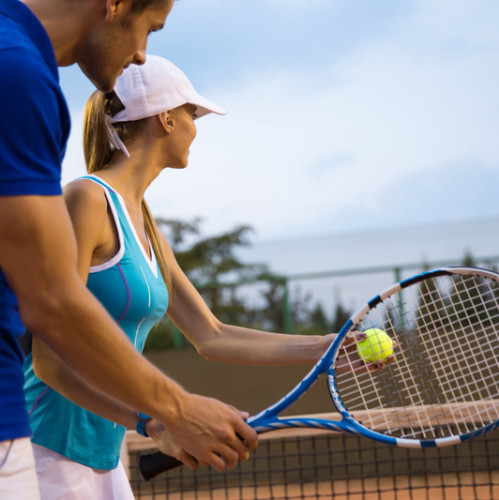 Testimonials
My wife is an international tennis player and entrusted our girls to Stevan as their first coach. He has done a wonderful job with the girls. They have improved tremendously and we are very pleased. We have recommended Stevan to a host of our friends who are also happy with his coaching. He is very keen to train the kids and not chasing money like some other coaches
Our son has always been enthusiastic about playing tennis and he has especially enjoyed learning through iPlay Tennis, in particular with Stevan. Stevan is very patient with the kids and also knows how to keep their attention – which is great for learning! Thanks Stevan for all you help in teaching our son play tennis. He really loves going and we are confident this will continue in the future.
My 15yo son has had both private and group lessons with these guys for the last three years. He loves it! The coaches are great with young people regardless of skill level and my son is always keen to go to tennis lessons. His game has really improved and they are always willing to be flexible and offer make up lessons if you miss a lesson for some reason. All in all, great value and excellent service! I highly recommend these guys.