About us
iPlay Tennis Academy was born in 2009 in the Hills District, Sydney. Since the beginning our goal was to help develop next generation of Australian tennis players. We specialise in junior development and we also do adult private lessons for people who want to evolve their game.
Our junior development program offers all aspect of tennis and caters for all levels. In 2017 we had 4 players who have come through iPlay Tennis Academies junior  development program compete at Junior Australian Open. The program covers, skill development, technical development, physical education and age appropriate fitness training. Later on it branches of into 2 sections. Competitive and recreational .
If your goal is to be the best we also offer mental training based on path of least resistance. To be the best you have to compete with the best. We also offer local, regional, national and international tournament preparation.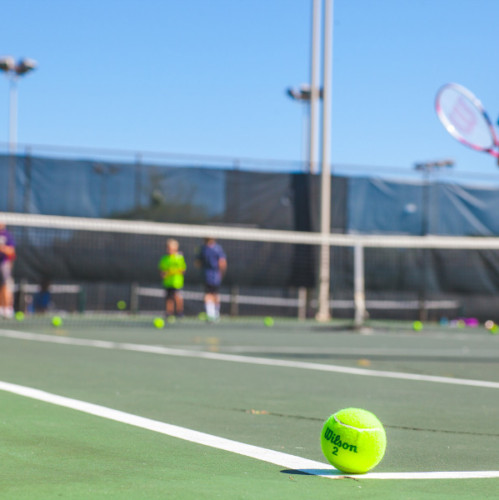 Testimonials
My wife is an international tennis player and entrusted our girls to Stevan as their first coach. He has done a wonderful job with the girls. They have improved tremendously and we are very pleased. We have recommended Stevan to a host of our friends who are also happy with his coaching. He is very keen to train the kids and not chasing money like some other coaches
Our son has always been enthusiastic about playing tennis and he has especially enjoyed learning through iPlay Tennis, in particular with Stevan. Stevan is very patient with the kids and also knows how to keep their attention – which is great for learning! Thanks Stevan for all you help in teaching our son play tennis. He really loves going and we are confident this will continue in the future.
My 15yo son has had both private and group lessons with these guys for the last three years. He loves it! The coaches are great with young people regardless of skill level and my son is always keen to go to tennis lessons. His game has really improved and they are always willing to be flexible and offer make up lessons if you miss a lesson for some reason. All in all, great value and excellent service! I highly recommend these guys.